Today was the beginning of a new era. Randy would begin staying home with Tanner & Morgan during the days - although we'll maintain them in a church preschool for three half-days a week.
So, without further ado, "first day of school" pictures.
Tanner's first day of school picture - always my kid who will smile for the camera.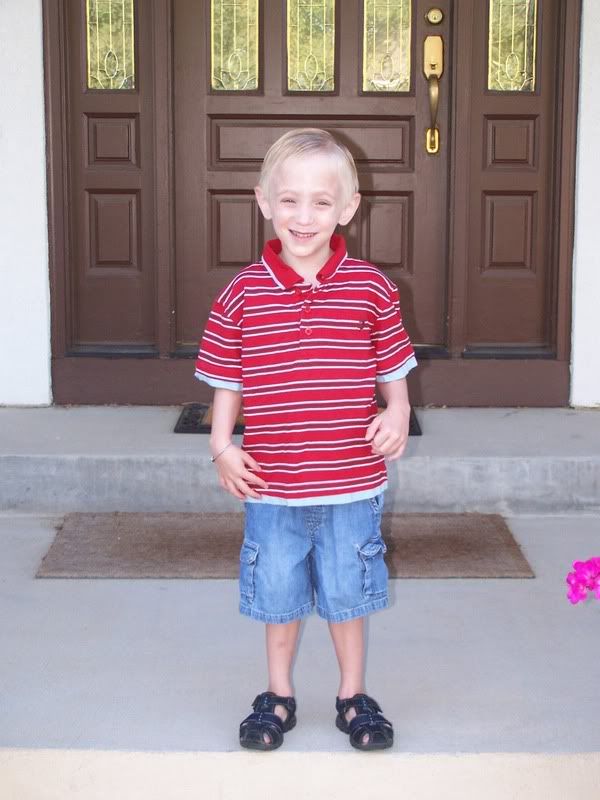 Morgan, not quite so cooperative with the camera.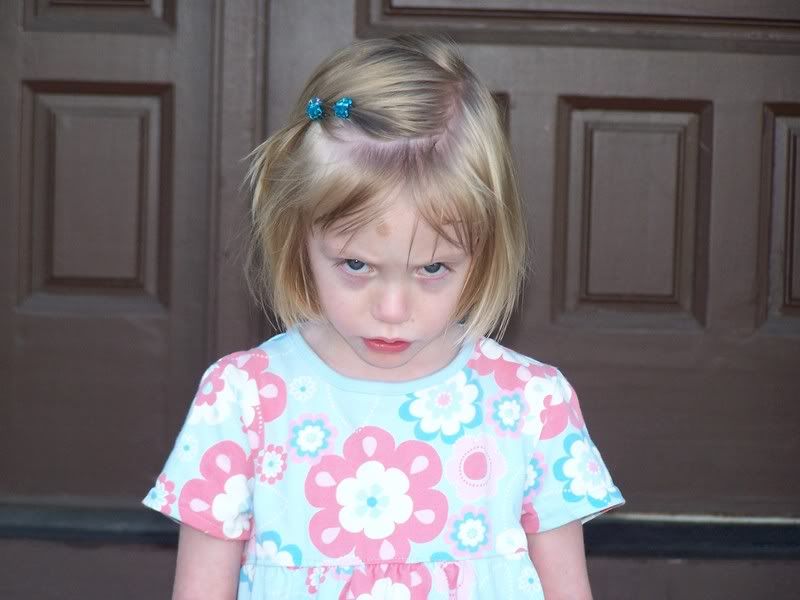 But finally, a cute picture of them together on their first day (and look - I didn't even dress them in coordinating clothes!)