I was just going back through some of our photo archives and I'm shocked at how much the kids have changed in a year.

Morgan - One year ago & then today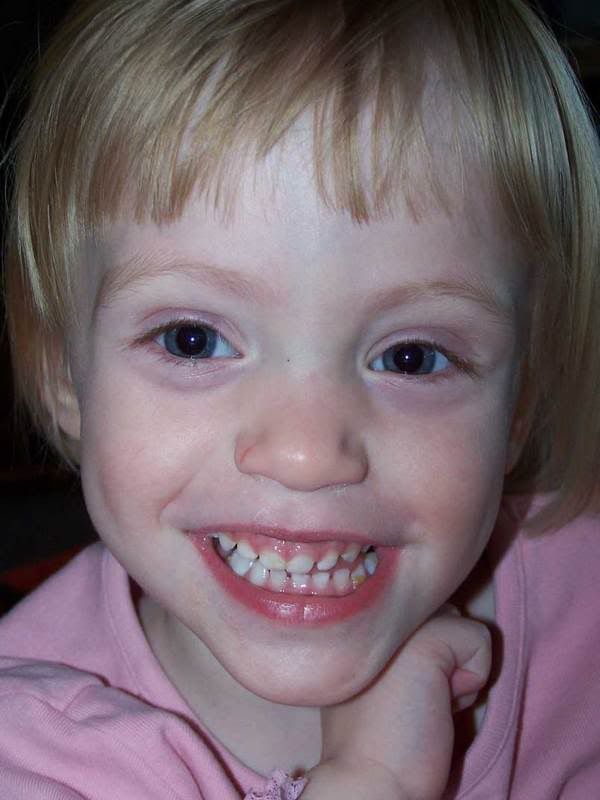 Tanner - 1 year ago & today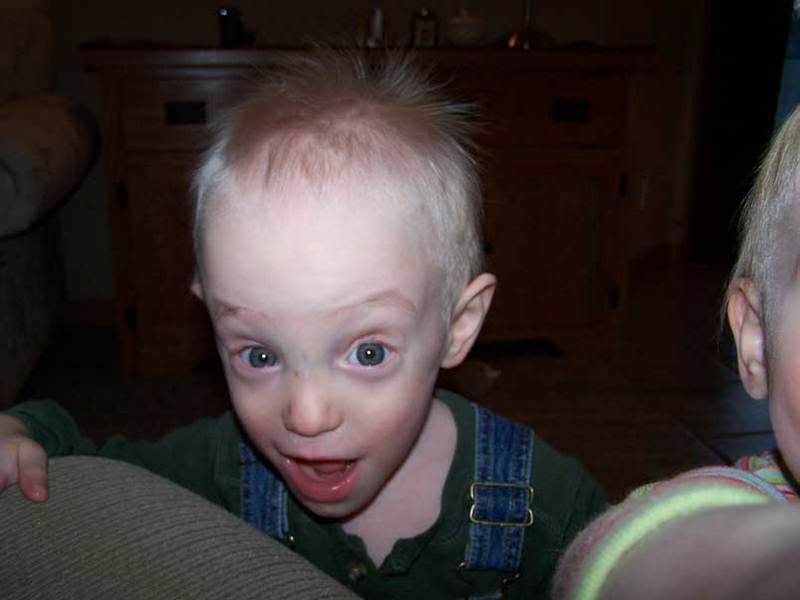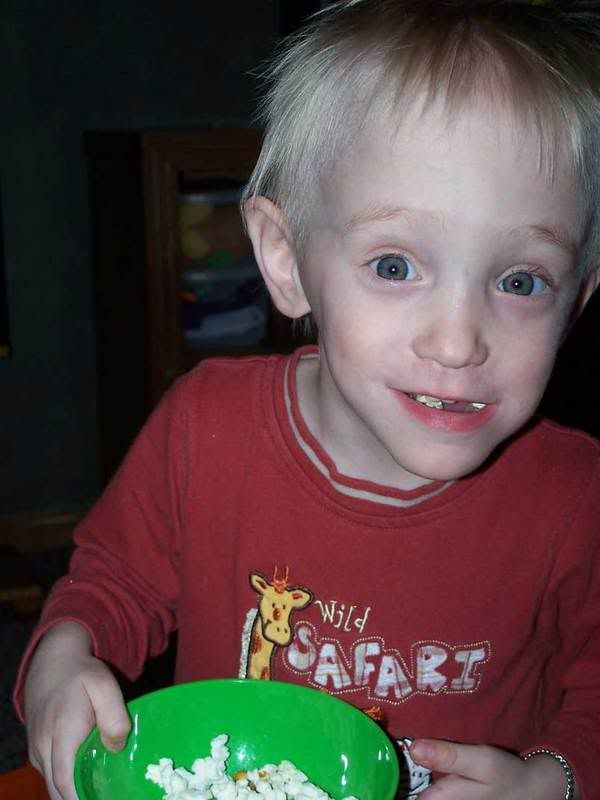 It amazes me where they are today vs. where they were a year ago. We have hair now! I couldn't have imagined a year ago that our daily routine would include picking out which barettes Morgan wants to wear - but it's the biggest obstacle in getting dressed each day.
The growth chart shows that they are both around the 36" mark. Tanner has had a recent growth spurt and is nearly the same height has Morgan. Weight wise, they are yo-yoing around the 26 pound mark. They'll get sick and drop down to 25 (Tanner hit 24#10 oz a week ago with his bad congestion) - and then bounce quickly back up to the 26 pound mark. This puts Tanner at 10% for weight & 25% for height - for his REAL age. (May not sound like much - but he's just recently hit the growth chart - my preemie friends will understand). Morgan is at about 15% for weight & 40% for height.
Tanner is finally outgrowing our 18 - 24 month clothes. Yes, the kids are almost 3, and they can still wear some of the 18 - 24 month pants, but for the most part, they are in 2T or even 3T tops. This will be the last wearing for Tanner's "Safari" outfit (he dearly loves it because of the animals) as it's become flood-water wear.
Developmentally - I think the kids are doing ok. Tanner is still delayed some on fine motor & gross motor skills (has a hard time walking up stairs or curbs and can't catch a ball yet), but definitely progressing. He's making big progress in speech. Morgan seems to be caught up in all areas. They are getting full developmental assessments at preschool this month - and we should have a full report at the end of the month.
Tanner still currently has PT/OT & Speech Therapy through the Infant-Toddler program. That will move over to the school district at Age 3 - and we'll begin that transfer process in mid-February. I had hoped by that time he'd be caught up, but I really doubt it. I'm anxious to see what the school district will do - and how that will interact with his current preschool. It is possible that he may have to go to the school district's "preschool"/therapy program.
Overall - it has been a good year. Neither child has been hospitalized, and Tanner's liver continues to do well. He'll have a full-blown follow-up appointment in mid-February. Ironically, we really aren't anxious about the appointment, but excited to go to St. Louis, see all of the doctors and nurses, and enjoy a mini-vacation. I hope all of our future appointments are so anticipated.
We are hoping for an uneventul 2007. We like to keep it simple in our household.